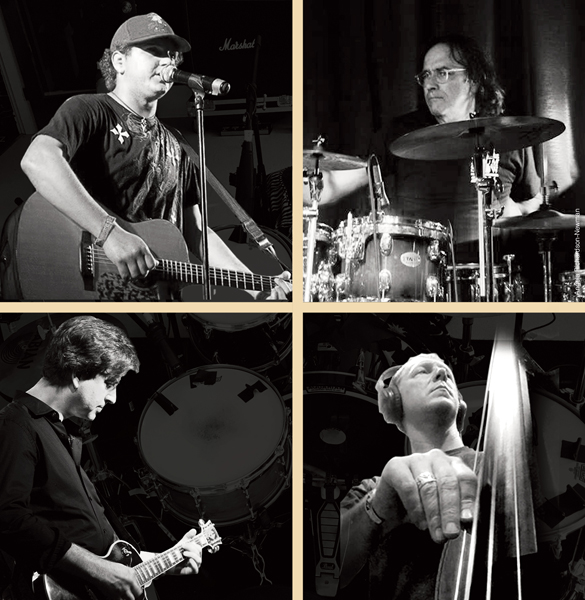 The Bobalows Release Second Record
The Cleveland, Mississippi based band, The Bobalows have released their second record. Entitled, "Sojourner", all of the
songs were written and arranged by band founder, Scott Coopwood. Coopwood also produced the album that was 
recorded and mixed at Court Street Records in Cleveland by Mike Iacopelli and Coopwood. 
The debut album of The Bobalows was released in the Spring of 2022, of which one reviewer referred to as, "The Foo
 Fighters meet R.E.M." "Sojourner" is somewhat of a departure from the sound of the debut album. 
"This second effort is leans more towards an Americana type sound," said Coopwood. "There is still some element of
early alternative rock, but this time around we brought in the Martin acoustic guitars and tamed our sound … a little!"
"Sojourner" features the same lineup as the debut record with Chris Boykin on lead vocals, George Lawrence on drums (who
was Poco's drummer for many years) and Barry Bays on bass. Coopwood handles the guitar duties on "Sojourner".
"Two songs do feature Clayton Moulder on lead vocals who along with Ben Yarbrough sings most of the background    vocals," 
said Coopwood. 
"Sojourner" can be found on all social media music platforms.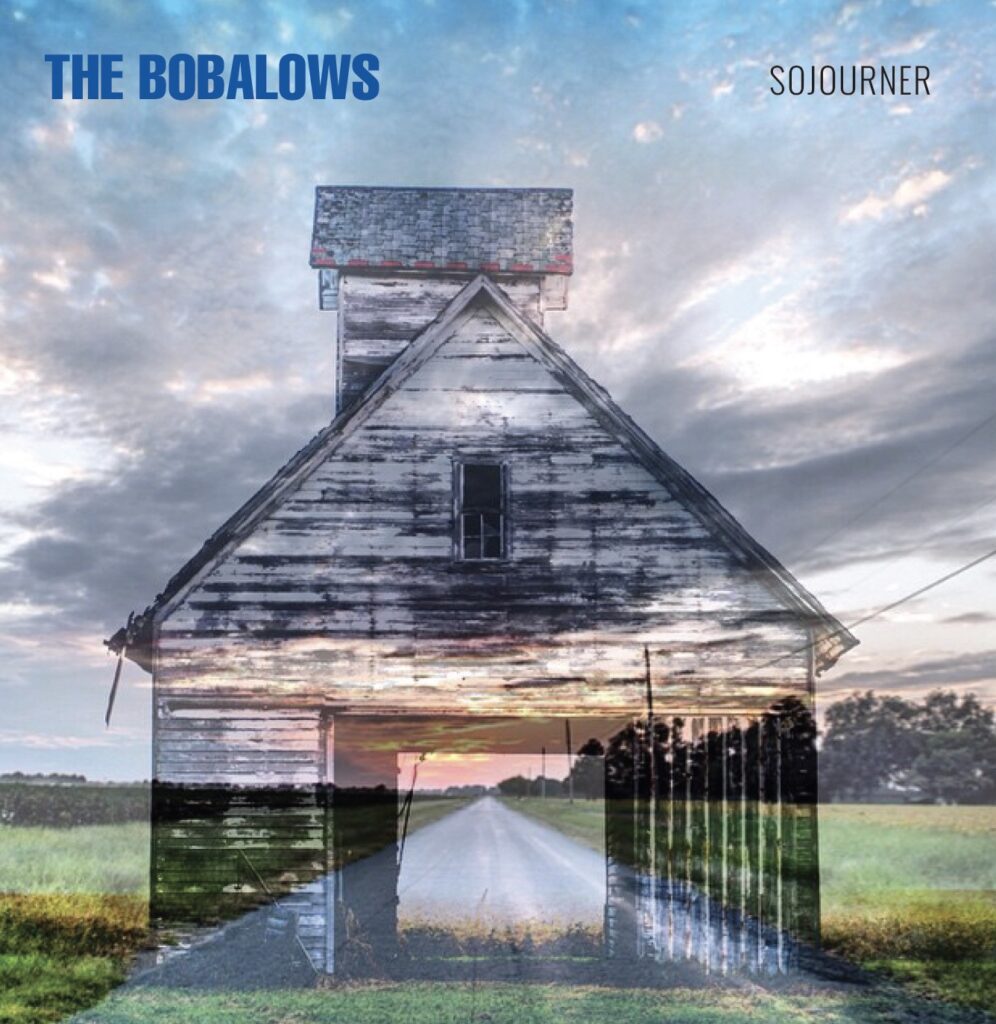 The Bobalows Release Debut Album, Flatlands
WaxSaw Records proudly announces the release of the debut album by the Cleveland, Mississippi based band, The Bobalows, Scott Coopwood (guitar/vocals), Chris Boykin (vocals), Barry Bays (bass), and George Lawrence (drums).  Flatlands, is released in all formats and can be found on all social media platforms.
Flatlands was produced by Coopwood who also wrote all of the songs.
"The album somewhat pays homage to this special region of the U.S. where I grew up, the Mississippi Delta," said Coopwood. "It's also a look back at some of the trials and tribulations most of us experience in life." 
Copies of Flatlands can be purchased on iTunes, CD Baby, and through WaxSaw Records.